Doug Blake | The Blake Group
ABOUT US
What if you could start fresh and get a second chance? What if you could find a great company with the right opportunity — with the system, the tools, and the training to build a successful business of your own — a business you can build part time or full time? If you've ever dreamed of having a business, being your own boss, setting your own schedule, and earning income that's based on your own efforts and not what an employer says you're worth, then the ​The Blake Group was built for you.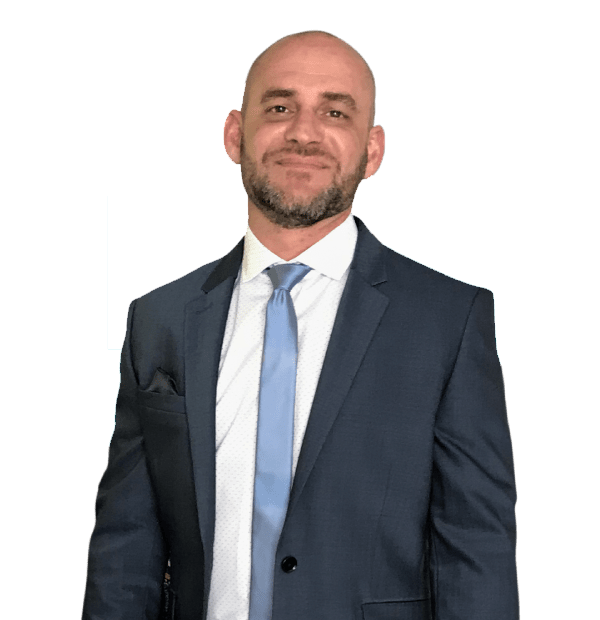 150% COMMISSION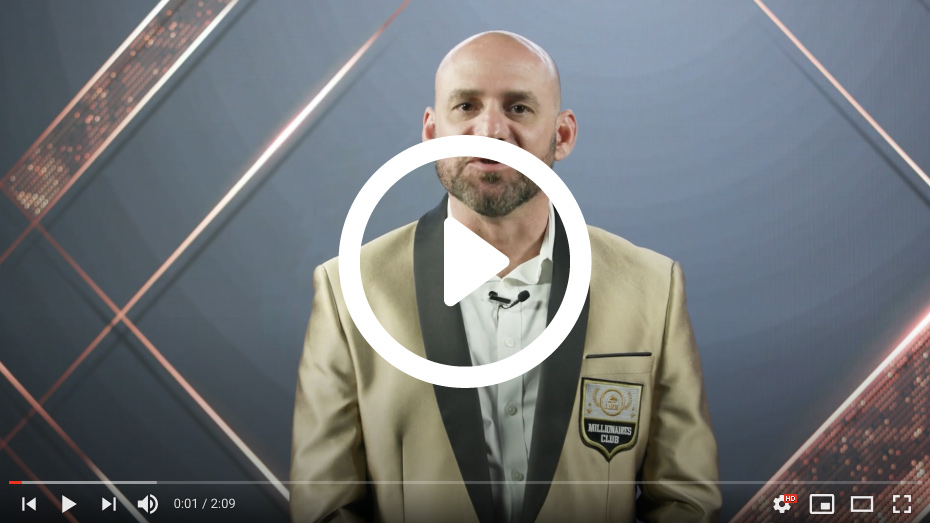 Effective January 1st, 2021, Senior Life Insurance Company has introduced the single most aggressive compensation plan in America— up to 150%! Watch the video above to learn more.
CHECK OUT SENIOR LIFE'S PROMOTION GUIDELINES
WHAT WE DO
First and foremost, we are agents just like you. That's right – our partner, Senior Life Insurance Company, is led by agents. Not lawyers, actuaries, accountants, financial gurus, or anyone else that has never sold a life insurance policy. Agents are the most important individuals here, and without agents, we wouldn't exist.
Interesting in learning more about us? Click the button provided below.
OUR PROVEN SYSTEM
Our system is so easy that anyone can follow it. With this system, you can build a rewarding career, have the option to work from home, and help families across America secure peace of mind. There's no experience required, and our Home Office is here to help you during every step of the way.
Flexible schedule. No cold calling involved. Yes, it's really this simple.
Take Leads
Make Presentations
Make Money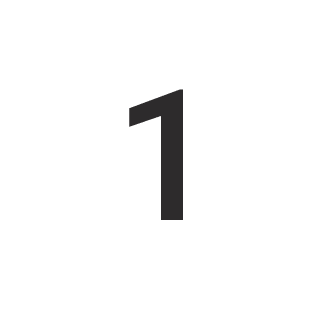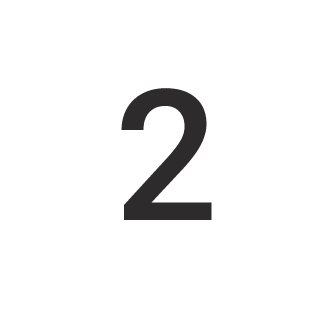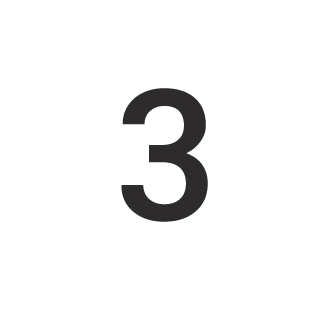 What makes our system so great is the simplicity behind it. Your job is simple. Take the leads, make presentations to the individuals that asked for our information, and make sales. This is a rewarding career where you can make a difference in people's lives.
OUR PROCESS
Our Technology
Our groundbreaking technology brings interested customers to you. Use our paperless application system to walk them right down to the close. It's that simple.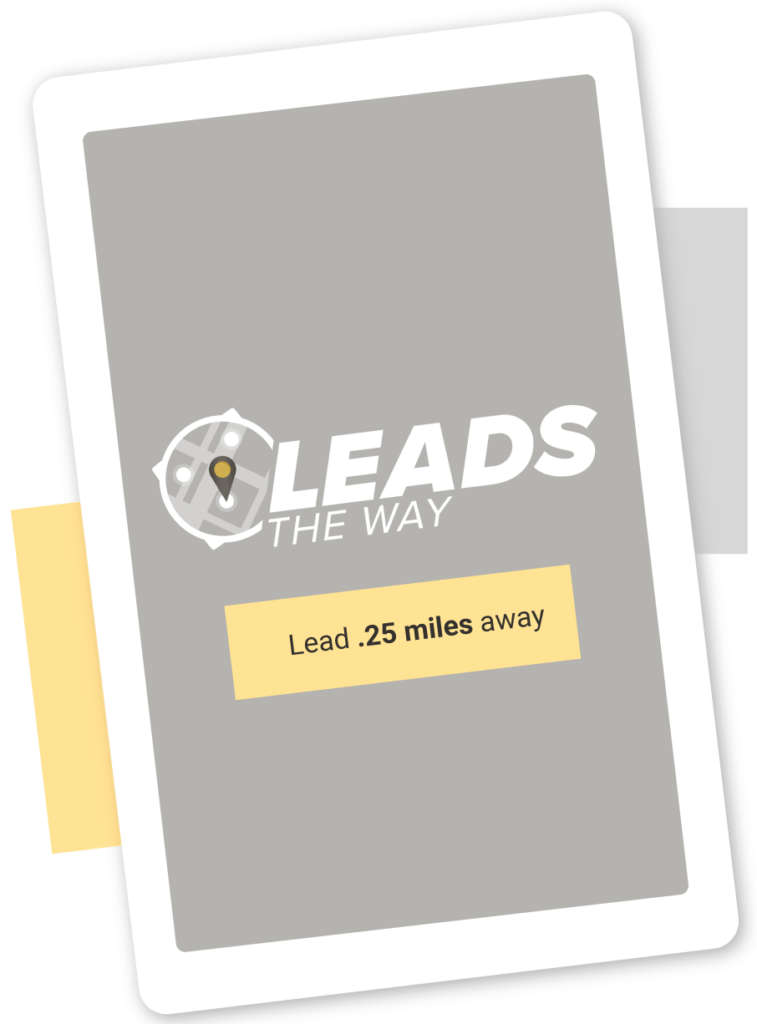 Leads the Way
With the Leads the Way App, customers respond to Senior Life Insurance Company's nationwide advertisements. From there, real-time notifications are sent to your phone. You can choose to sell the customer right there over the phone, or receive directions to their house. You don't have to worry about coordinating appointments, or finding new leads.
Leads made simple, life made simple.
The SLICE App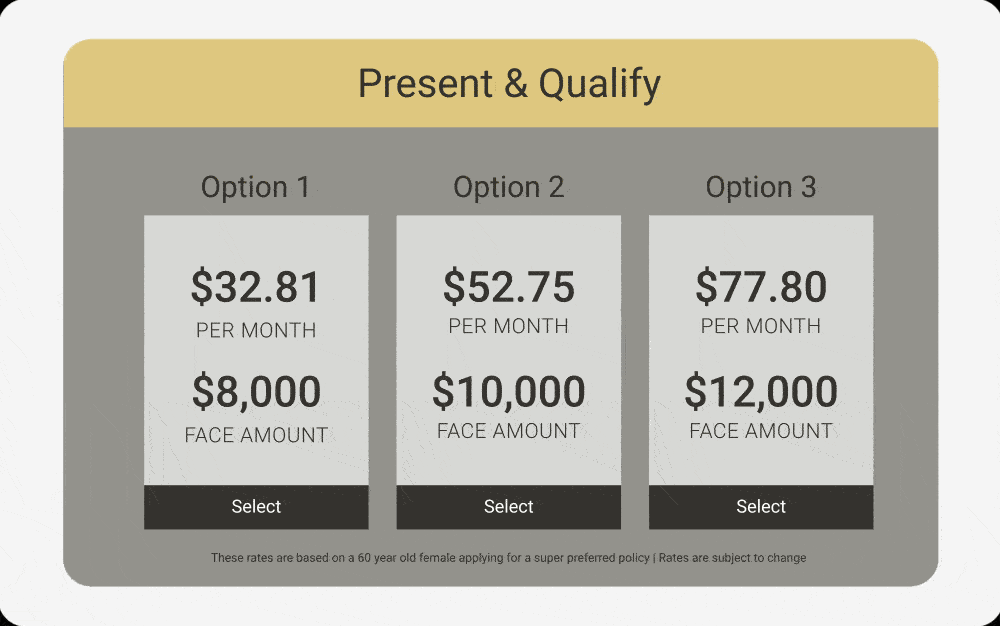 With our SLICE App, you can send business directly to the Home Office. Sit back and relax, knowing that your business has been submitted instantly and free of errors. Present and qualify your client and pick the best product for them. Afterwards, the app will ensure that your application is accurate. Once your client has signed, you can submit your business and be eligible for same-day pay.
All at your fingertips. All in five minutes or less.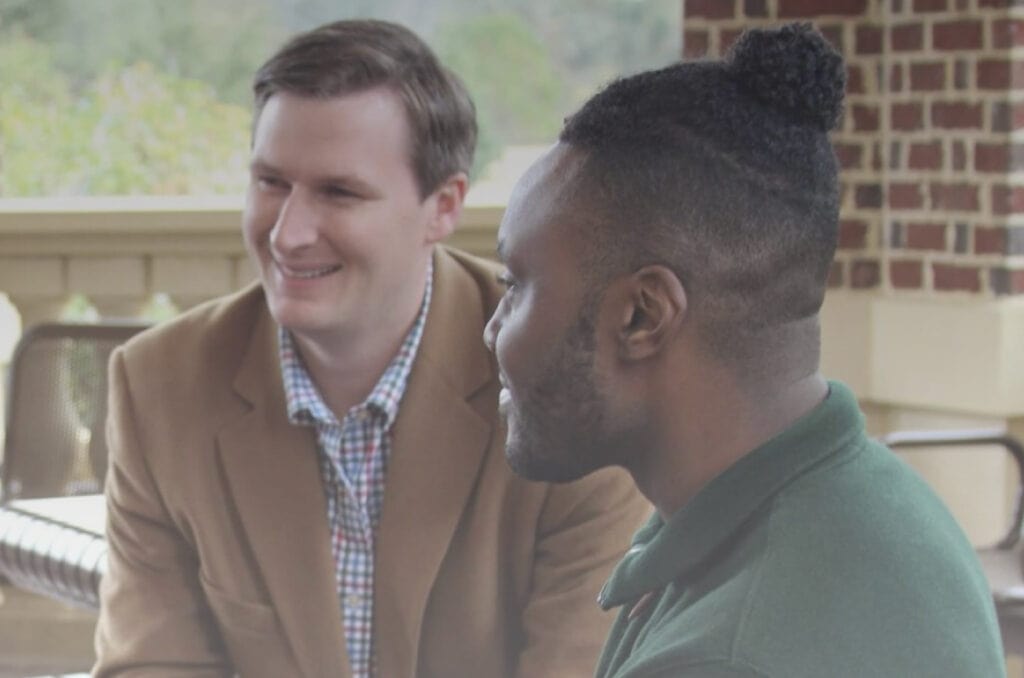 EXECUTIVE MENTORSHIP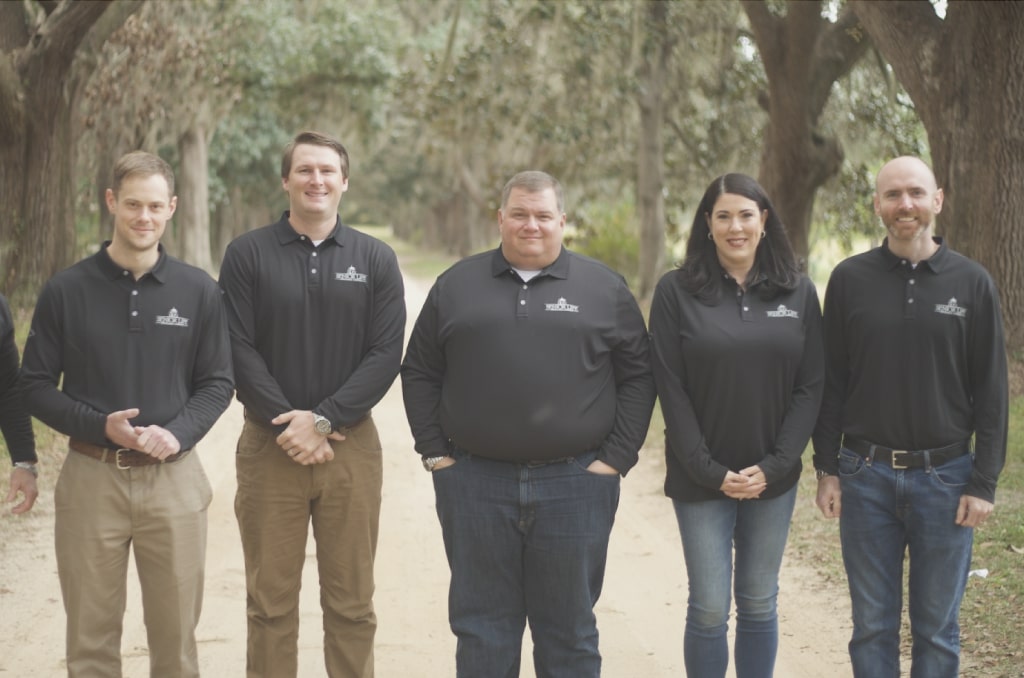 HOME OFFICE SUPPORT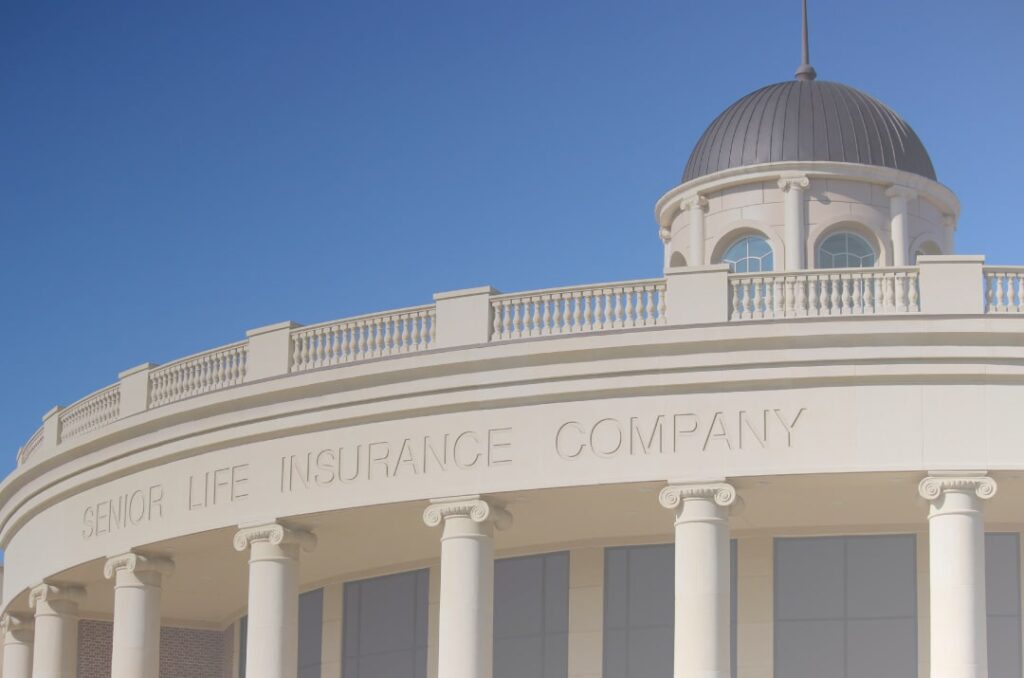 STOCK OWNERSHIP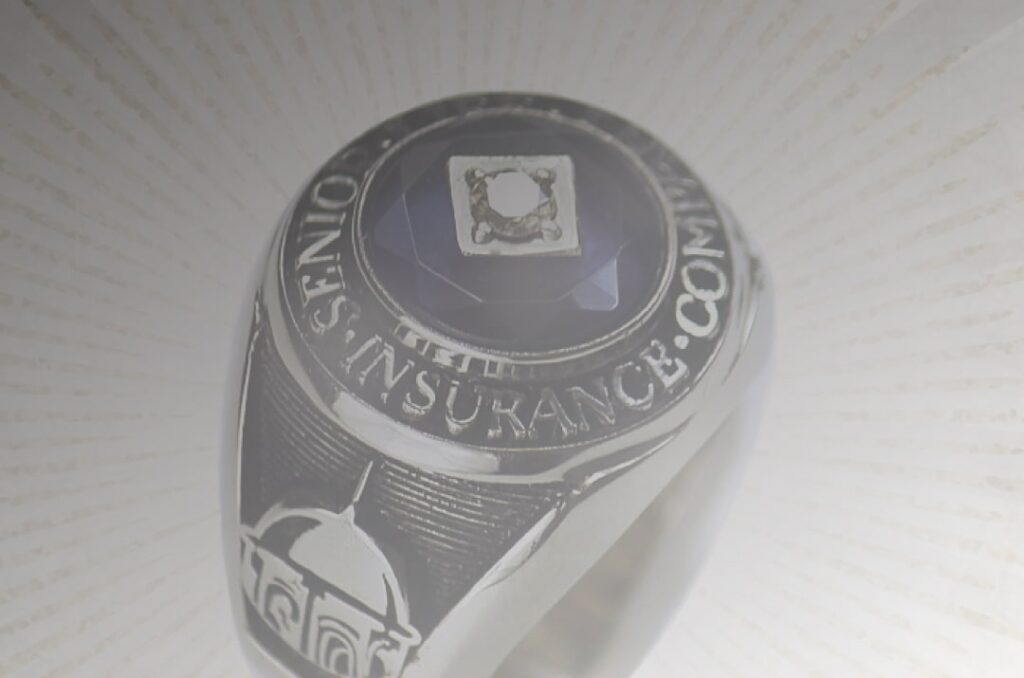 RING CLUB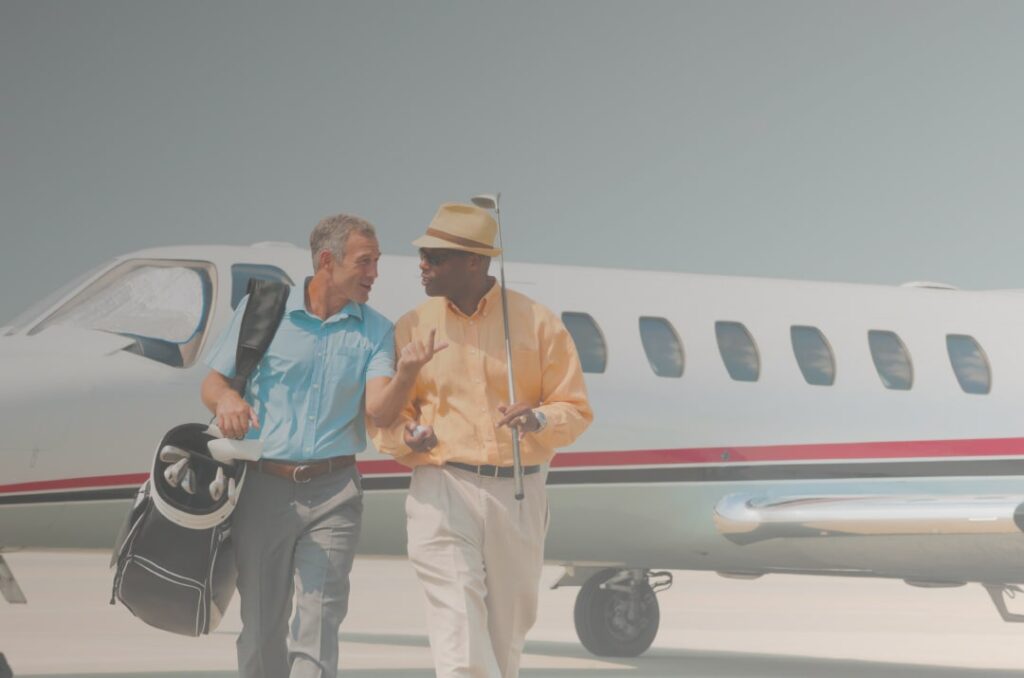 MILLIONAIRE'S CLUB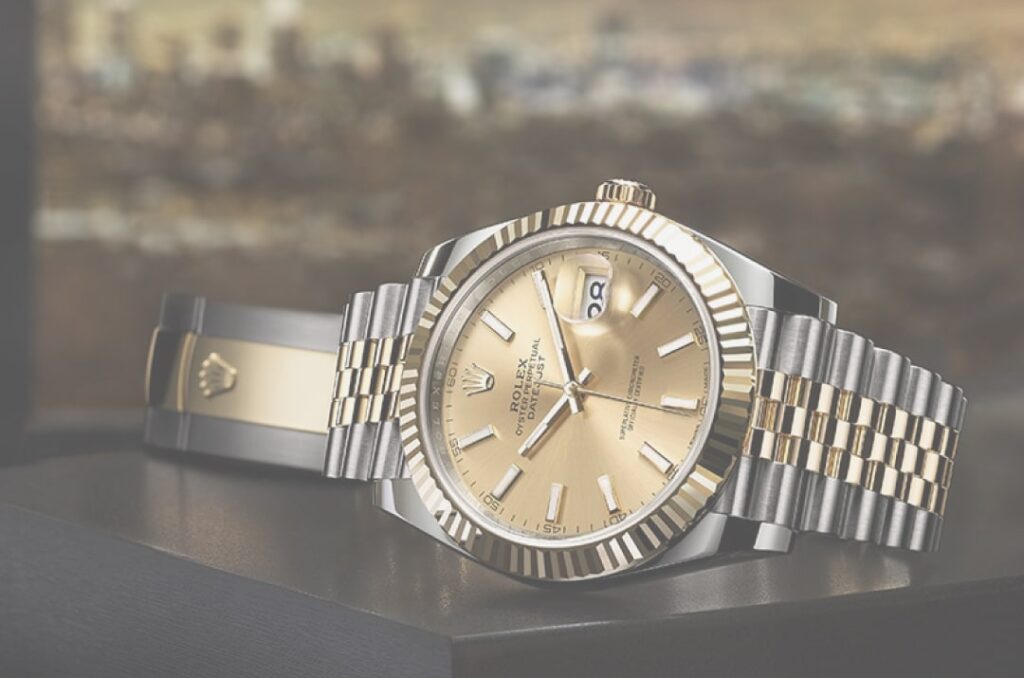 ROLEX CLUB
OUR BENEFITS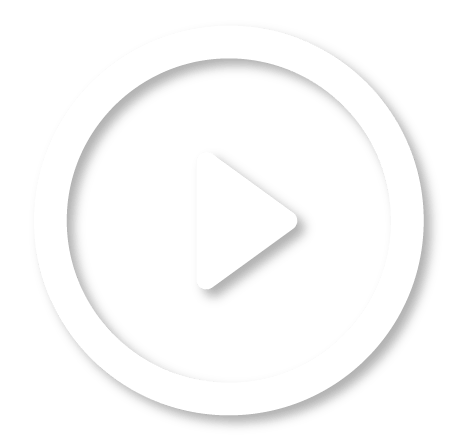 LOS CABOS SAN LUCAS, MEXICO
Our upcoming journey will lead us to a lavish 5-star resort nestled in the enchanting region of Los Cabos San Lucas, Mexico.! We hold incentive trips just like these all of the time & we travel worldwide. By joining our team, you could be part of incredible experiences and trips like these, too!
Interested?
Become an agent!
By submitting my information, I provide my electronic signature as indication of my intent to consent to receive marketing information at the telephone number and email that I have provided. Consent is not a condition of purchase. Msg & data rates may apply. Msg frequency varies. Unsubscribe at any time by replying STOP or clicking the unsubscribe link (where available).